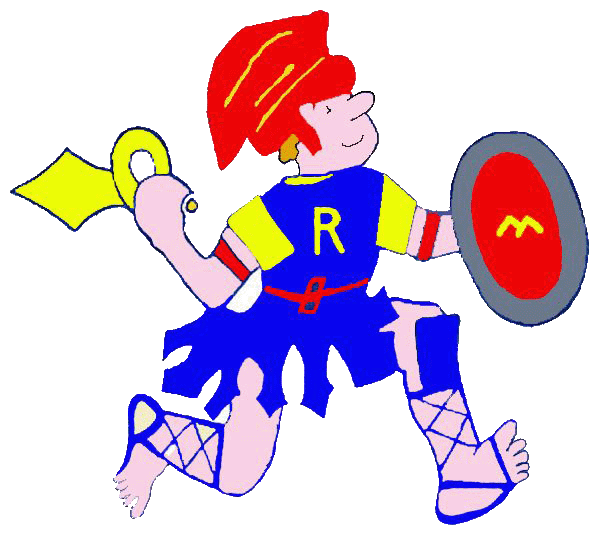 PLEASE CLICK ON ANY OF ABOVE BUTTONS TO SEE MORE OF THIS EXCITING MOTORHOME CLUB
MONACO ROMERS LINKS
The following links are offered for your benefit. Click on the link heading to get to the respective website. We hope this information is informative and helpful. Feel free to express your comments on our Feedback Form page.

Monaco Romers is a chapter of the Family Motor Coach Association (FMCA). FMCA provides its members a host of benefits. To name a few are:
Monthly magazine featuring motor home reviews, technical information and travel articles

An emergency medical air and ground evacuation program

A special rate on a roadside assistance plan

Free accidental death and dismemberment coverage

More than 40 additional benefits that enhance the motor home lifestyle
If you own an RV of any kind and are not a member of FMCA you owe it to yourself to check them out and become a member.

All members of Monaco Romers are automatically members of the Western Motor Home Association. Their mission is to promote and improve communications between FMCA and FMCA Chapters of the Western Region.

Monaco International RV Club is an international RV Club. If you are a member of the FMCA and own any brand of Monaco Coach (Monarch, HR, Beaver, Safari, Royale etc.), you are invited to explore the Monaco International web site and join this organization.

If there is a non-commercial link you feel would benefit the Monaco Romers membership and the people who visit our web site, please submit it to our Webmaster for consideration using form on Feedback page. The webmaster alone has the right to accept or reject any and all links without question, qualification, clarification or liability.